We help Chinese companies to enhance their operations in Brazil and/or help them to establish themselves in the near future in our country.
Our goal is to create a collaborative relationship, adding business vision and in-depth technical knowledge.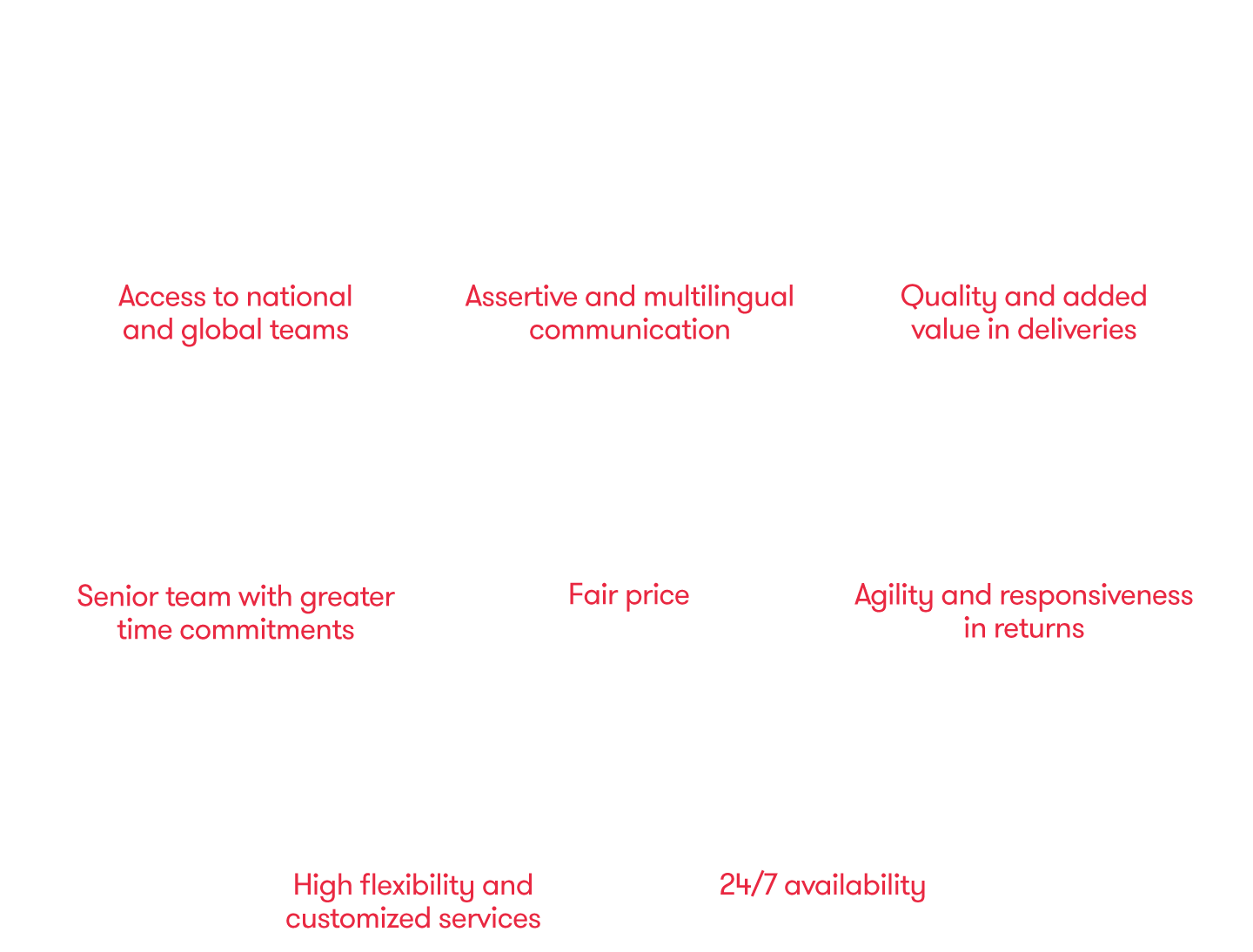 We have global expertise to help shape our clients' future.

Through quality, innovation, credibility, agility and global methodologies.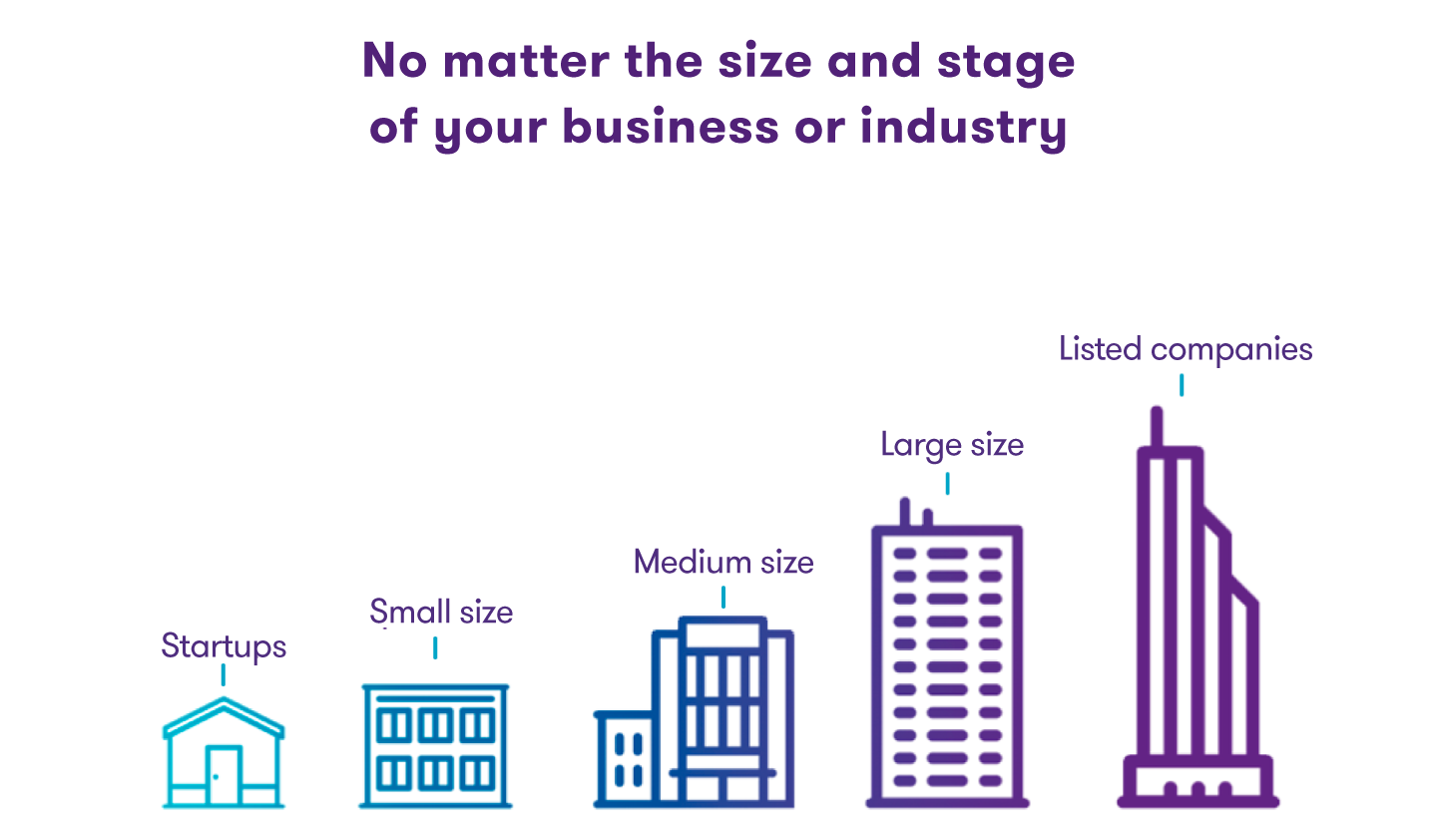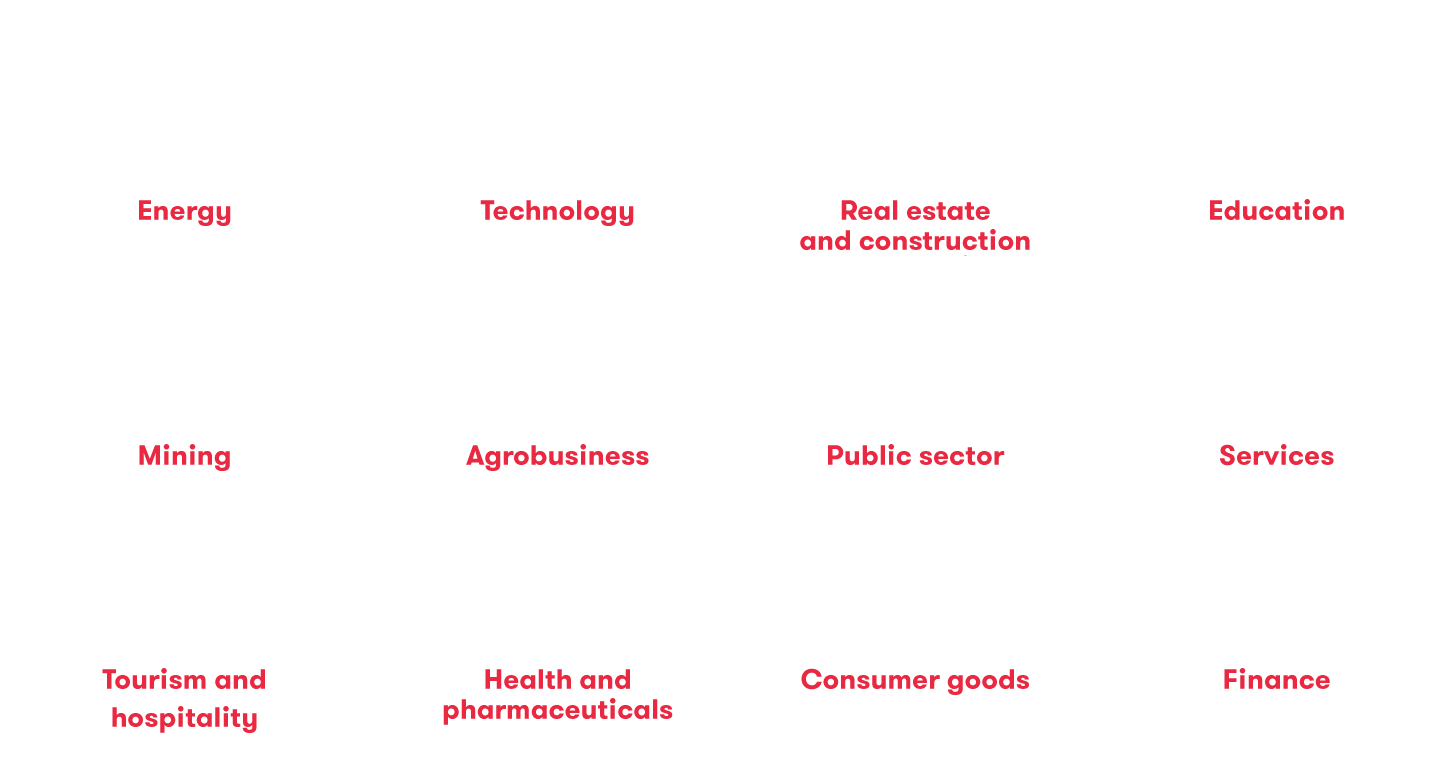 You can count on Grant Thornton:
Daniel Maranhão

CEO

Hsieh Yuan

Chinese Desk Leader