UNLOCK BRAZIL
Expanding into new international markets can be challenging due to the many issues to consider and resolve. We understand how complex it may be to initiate your company in compliance with government and Tax authorities in Brazil. For this reason, our Unlock Brazil service can provide expert advice and insight to support you every step of the way.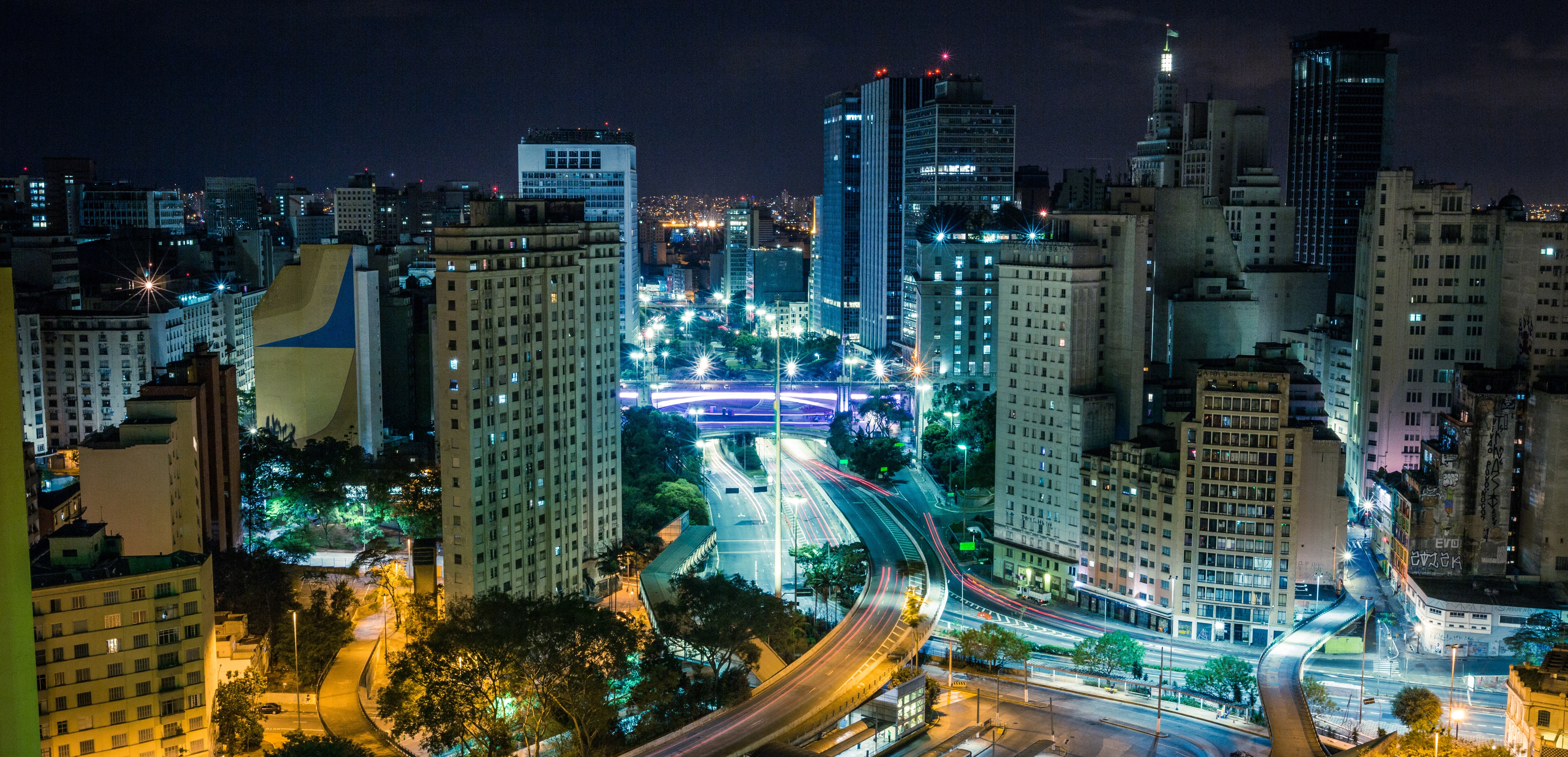 Why choose Brazil?
Brazil is the fifth world's largest country in terms of territorial extension and population. According to the IBGE (Brazilian Institute of Geography and Statistics), the Brazilian population is about 207 million people in 2018, and the workforce is formed by 96 million people.
In fact, there is much to be explored and Grant Thornton can help your company at different times in the expansion of your business with:
Back office services
Financing your business
Employment issues
Business growth support
Taxation services
Direct taxes
Audit and assurance
In this material we outline the way for your company to establish itself in Brazil. Our experienced professionals are available to help you understand, adapt to and overcome the various obstacles that may stand in the way.